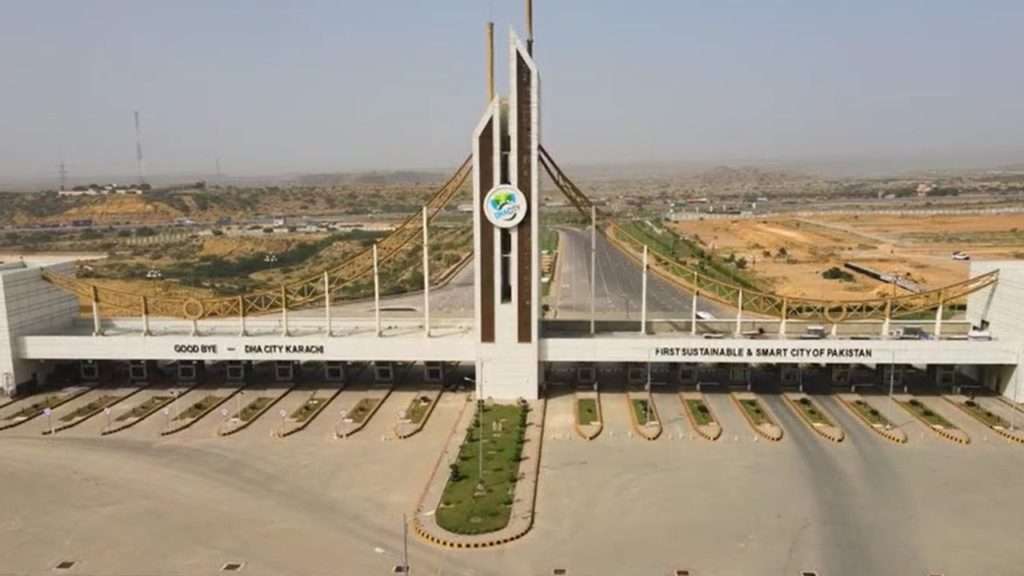 An apartment in DHA City? Yes! With 4 bedrooms and 2 bathrooms, the DHA City Town House property offers you plenty of space to spread out and unwind with your loved ones or friends. This property provides quick access to the National Stadium, the Jinnah International Airport, and other significant sites in the city due to its location right off Shahrah-e-Faisal! You'll never be far from entertainment or employment thanks to the short journey from Gulberg and Saddar! Explore this magnificent property's details here!
Location, Location, Location

The best way to find the perfect property is to look within your desired area. When you know where you want to be, you'll find that it's much easier to find exactly what you're looking for. In this case, we have a new listing with all of the features and amenities that will make living here easy and enjoyable. The house features three bedrooms and two bathrooms, as well as an attached garage with plenty of parking spaces. This home also has beautiful landscaping and ample green space around it, so you'll never feel boxed in or crowded. If you're looking for a friendly community with great schools, then this is the right place for you! We hope that after reading this post, you'll see why it makes sense to choose our newest listing today. Give us a call to set up an appointment with one of our knowledgeable agents who would love to answer any questions you might have about the property.
Why Dha City Karachi 14 B Is Important

Sector 14 b, and why it's more important than another sector in DHA city, located at Karachi Hyderabad Dha city Karachi is the first project from the DHA that was launched commercially so that ordinary citizens can buy the plot in DHA city directly, before if the ordinary civilian wants to buy the plot he has to buy from allottee officer of armed forces, that makes DHA city Karachi project unique and what makes DHA city Karachi sector 14 b is unique is that construction of villas is going rapidly, there are four sub-sector in sector 14 .sector 14 A, Sector 14 B, Sector 14 C, and sector 14 D, there are three category plots available in sector 14.
in sector 14 B there are 125 square yards plots, and 300 and 500 square yards plots are available in other sectors, in sectors 14 A, C and D . Builders are constructing 300 hundreds number of villas and private plot owners are also constructing their villas in sector 14 B.
sector 14 B is the most searched and the most discussed sector in DHA City Karachi because of the interest of small investors .plot price in sector b as of September 2022 is roughly around 48 to 55 lacs depending on the location roughly.
if you want to make an investment or build your villas it's a good investment because malir expressway is under construction and Shaukat Khanum hospital.
Shaukat Khanum hospital has a history, where ever is build its changes the location of that area, so if have a holding power of almost two years you can see the real results, whether you invest in the 125 square yard plot or 125 square villa.
Sadaf Estate Trusted Name In Real Estate in Karachi gives small investors a golden opportunity to own the 125 square yards of luxury villas in DHA City Karachi BY PAYING IN INSTALMENTS, ITTEHAD TOWNHOUSES
ITTEHAD TOWNHOUSES DEMO VILLA IS READY FOR YOU TO SEE. Please call Sadaf Estate for ITTEHAD TOWN HOUSES villas, plots or any questions or just to get advice.
The perfect property for a family

Are you looking for the perfect family home that is close to schools and other amenities? Look no further, as this gorgeous 3 bedroom/2 bathroom/1 living room/1 dining room home has everything you're looking for. With ample space on the ground floor, this beautiful home also features an attached garden with a private lawn. With all these amazing features, there's no wonder why we had so many people interested when we first listed them!
Why DHA City is the perfect investment

The demand for residential properties is always high. There are many reasons why people invest in real estate and one of the most popular is to make money. The easiest way to do so is by investing in apartments or homes on rent. However, there are also those who choose to buy a home and stay there, renting it out if they don't plan on living there themselves. This can be advantageous as well because you can use the rent money to pay off your mortgage faster than you would with only mortgage payments.
The demand for residential properties is always high. There are many reasons why people invest in real estate and one of the most popular is to make money. The easiest way to do so is by investing in apartments or homes on rent.
Contact us for more information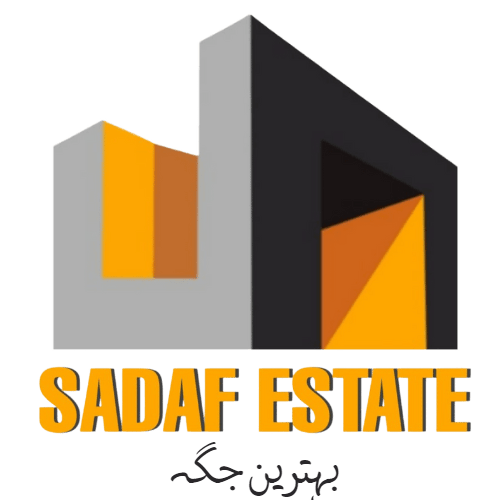 DHA City Town House Property
This luxurious 2-bedroom, 2-bathroom townhouse is nestled in the prime location of DHA City. It has a spacious layout with ample natural light and offers phenomenal views of the surrounding neighbourhood. The modern kitchen boasts stainless steel appliances, granite countertops, and lots of cabinet space. This home also comes equipped with top-of-the-line flooring throughout the living areas and bedrooms. The master bedroom features an ensuite bathroom complete with a large walk-in shower, double sinks, and stylish fixtures.
Contact us to learn more about this stunning property.
What's included in the price

The price includes all furniture, home appliances, and electronics. We do not have any pets on the premises. All utilities are included as well. The house is newly renovated with contemporary decor throughout.